Jennifer Zhan
editor-in-chief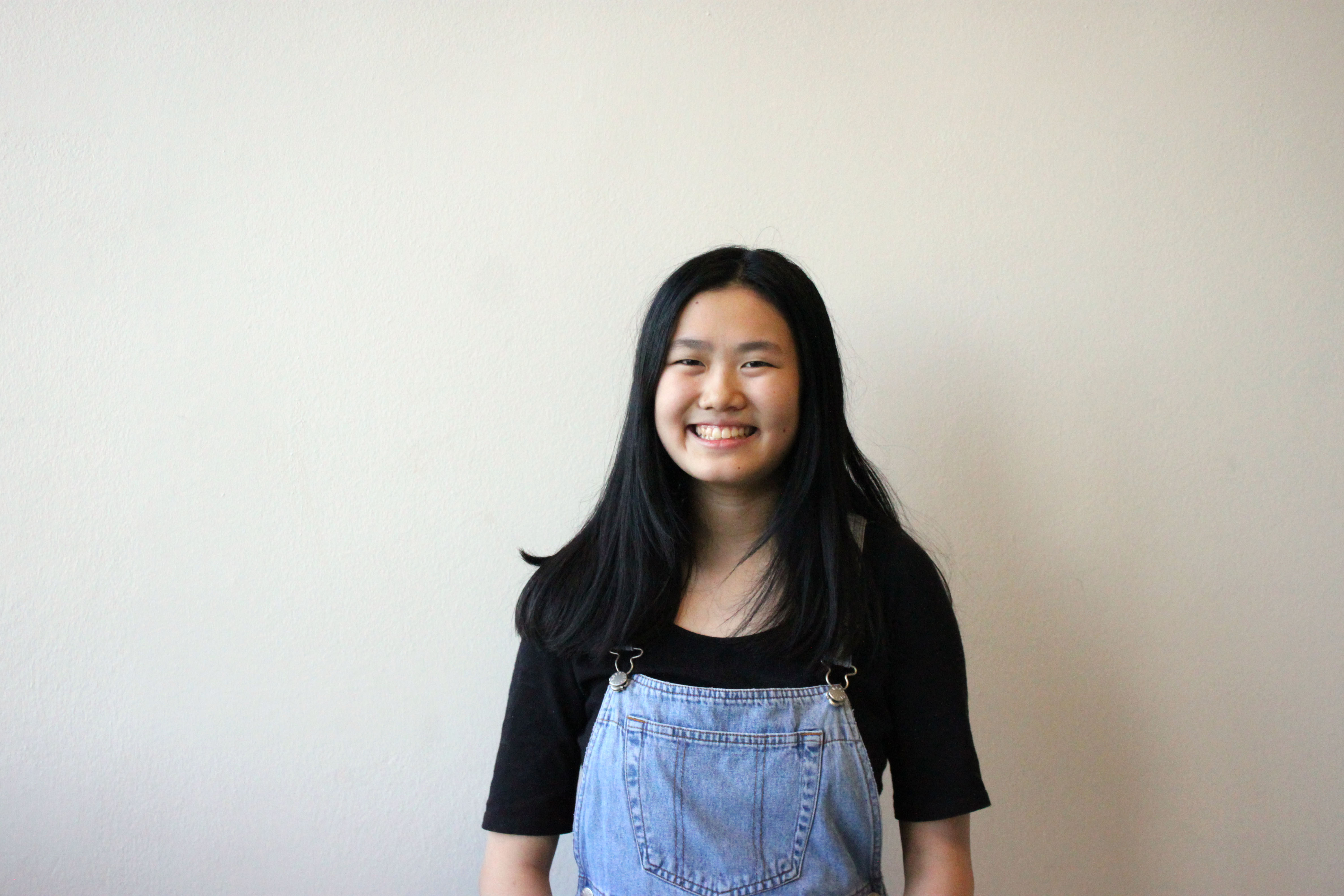 Junior Jennifer Zhan is the senior editor for the Roar. She has been on The Roar since Spring 2015 and has served as a staff reporter and opinions editor. Jennifer likes to write student features because she enjoys discovering and telling the unique stories of those who otherwise would be complete strangers. To contact her, email the.roar.zhan@gmail.com.
Maya Girimaji
managing editor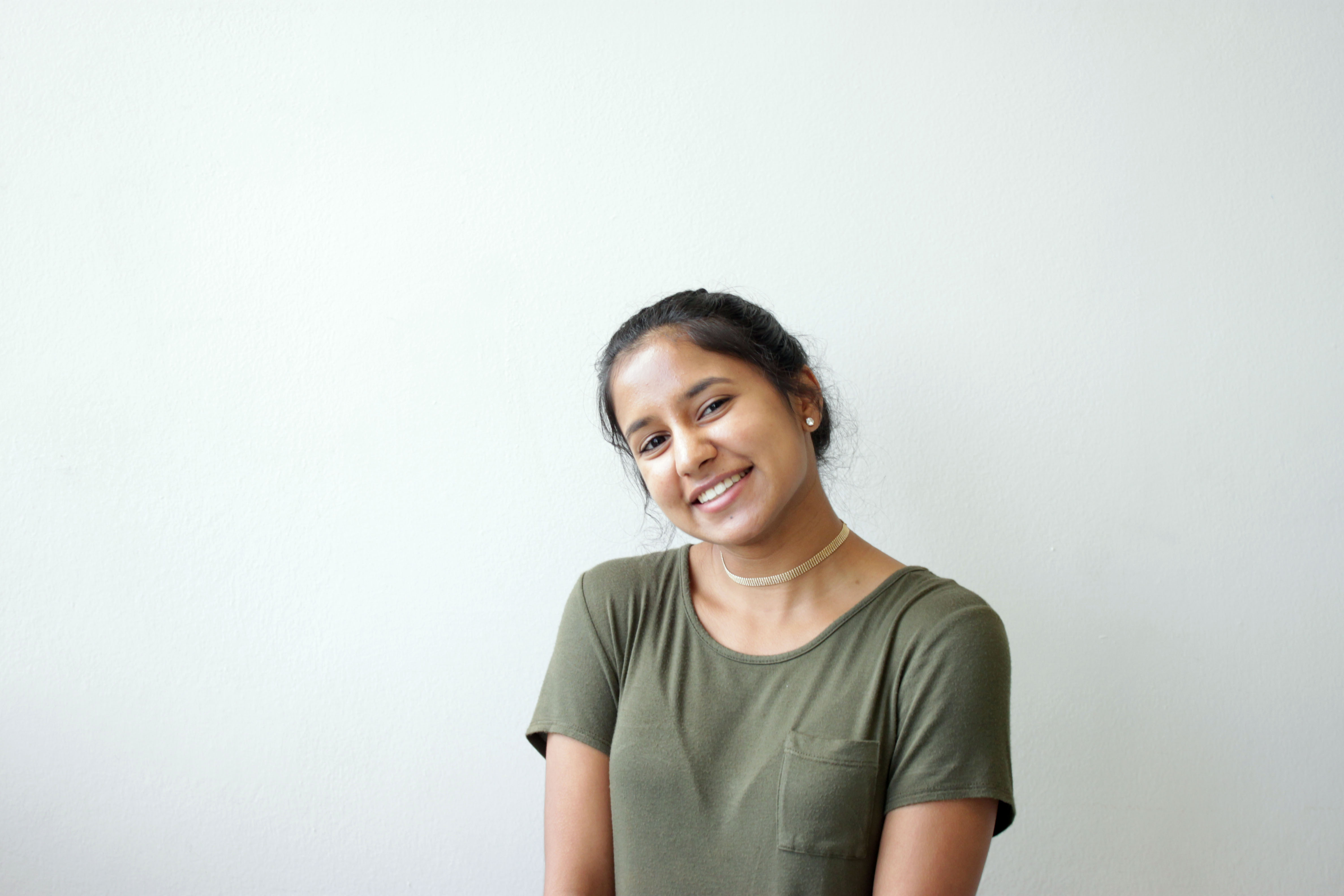 Junior Maya Girimaji is a section editor for The Roar. This year will be her third year on staff. She served as the features editor her sophomore year and a staff reporter her freshman year. She enjoys wrtitng feature stories and taking pictures at football games. To contact her, email the.roar.girimaji@gmail.com
Kaleigh Waguespack
staff reporter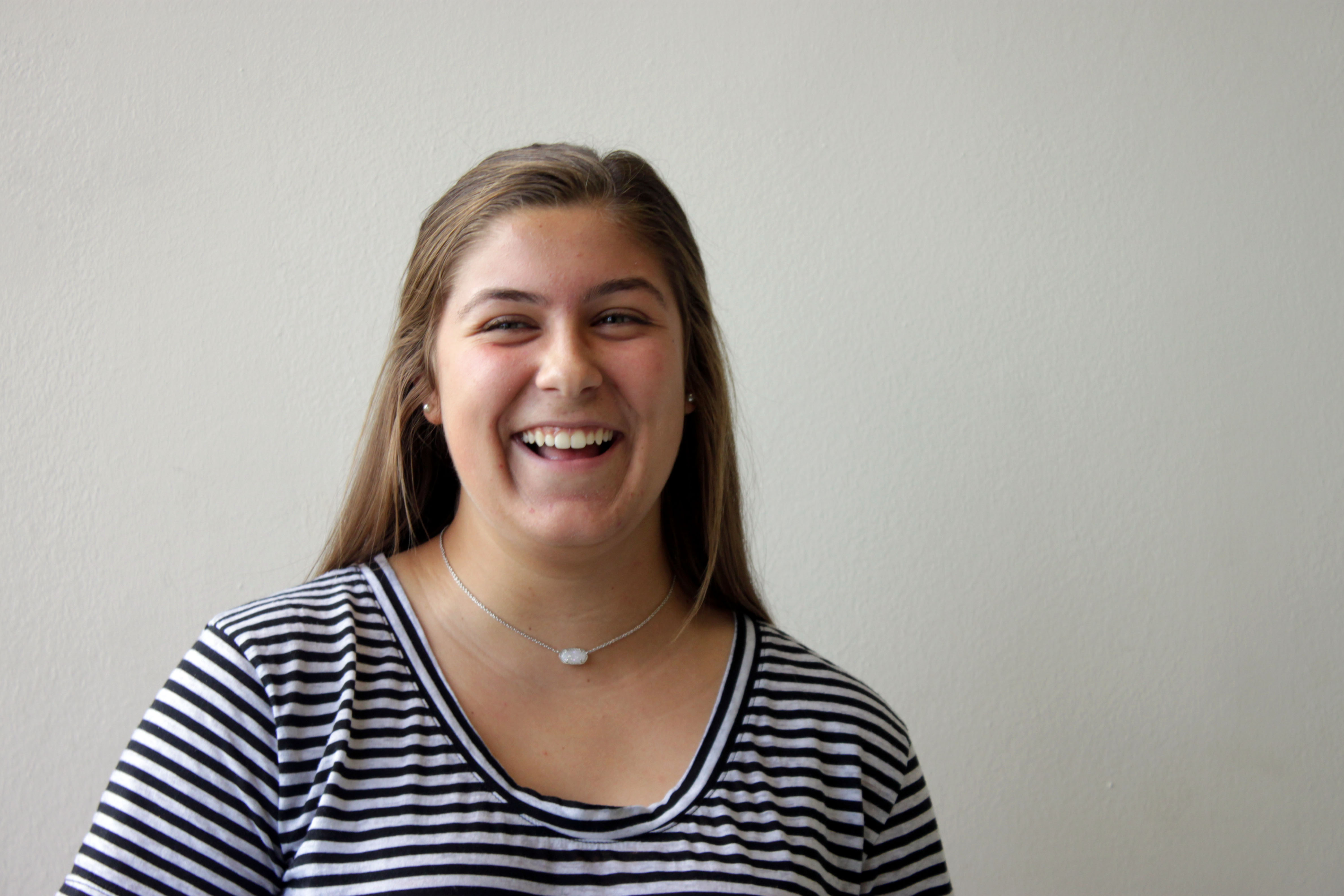 Kaleigh Waguespack is a staff reporter for The Roar. This is her first year as a part of the staff. She is excited to begin writing for this publication. To contact her, email the.roar.waguespack@gmail.com.
Tessa Matthews
staff reporter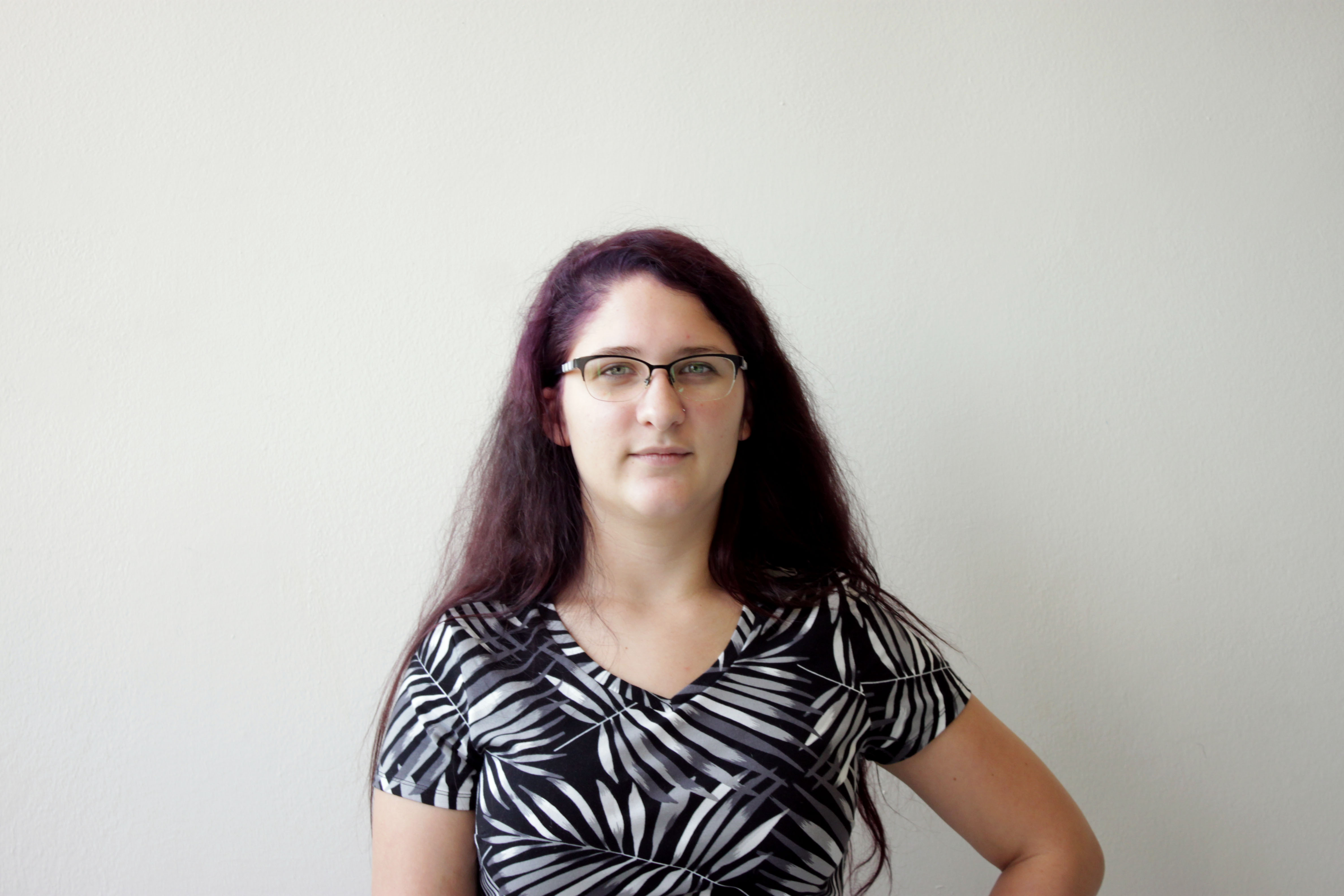 Sam de Figueiredo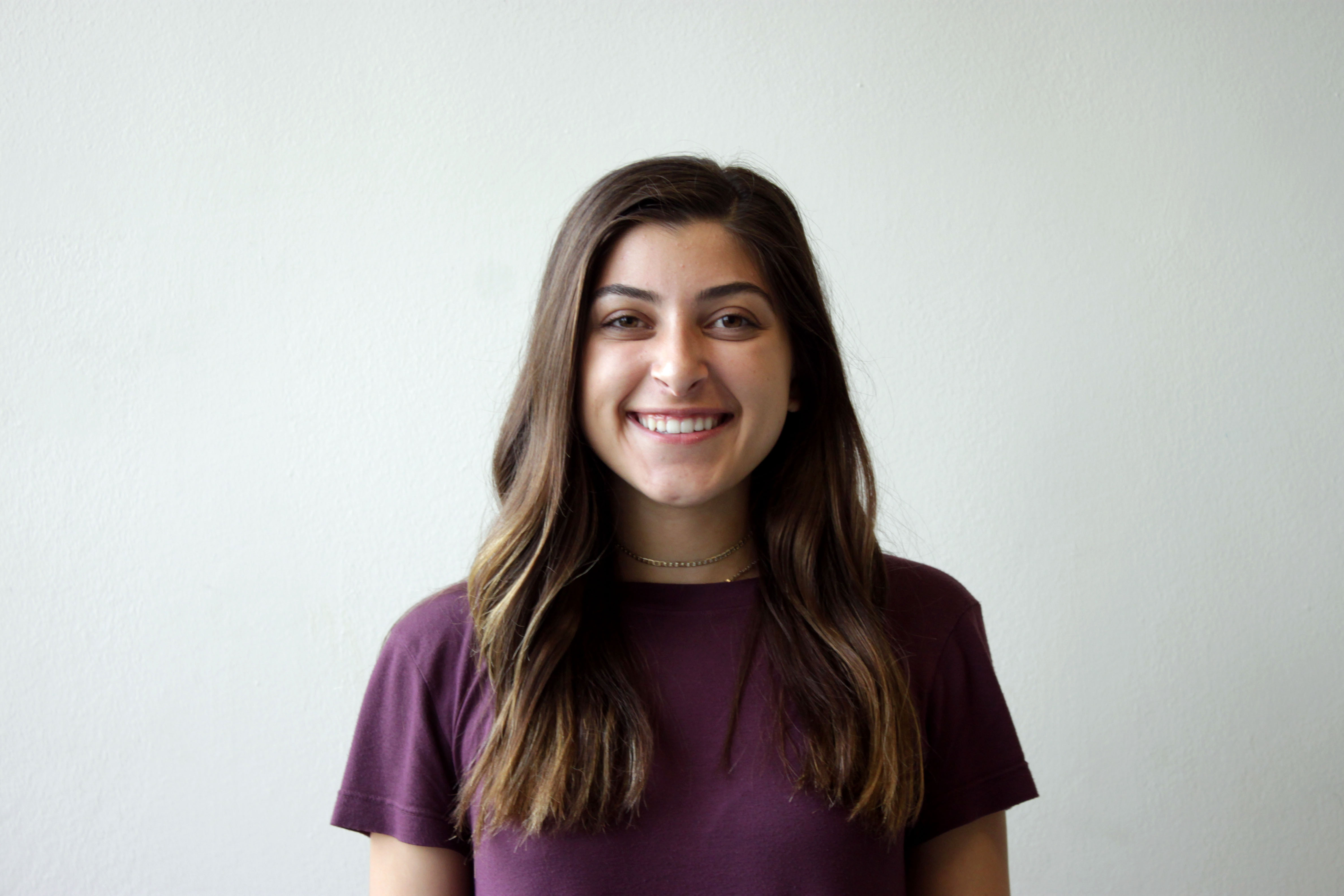 Sam de Figueiredo is the opinions editor at The Roar. She has been on staff since spring 2017. She enjoys writing feature stories and conducting awkward interviews. You can contact her at the.roar.defigueiredo.com.
Drew Howerton
senior executive editor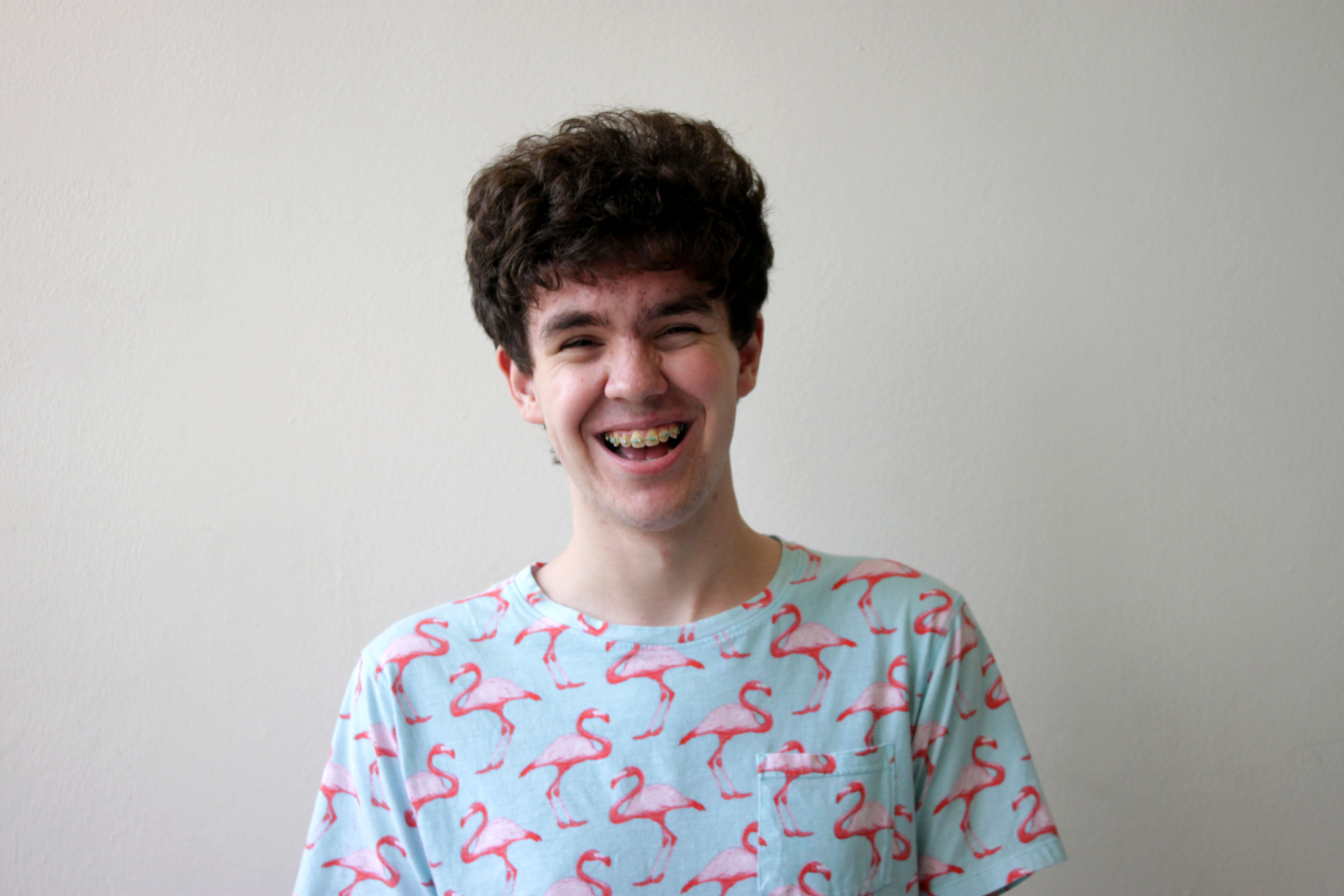 Senior Drew Howerton is the senior executive editor for The Roar and has been a staff member since Spring 2016. In the past, they have served as a section editor and a staff reporter. Drew enjoys writing about culture and technology, as well as investigative topics. Drew can be contacted at
the.roar.howerton@gmail.com
Sueji Han
section editor
Senior Sueji Han is a section editor and has been on staff since summer of 2016. She enjoys writing sport stories and attending events. To contact her, email the.roar.han@gmail.com