by Jennifer Zhan, editor-in-chief
After 12-hour rehearsals every week since winter break, Consol's choir program debuted their rendition of Rodger and Hammerstein's Cinderella on Thursday night. Shining performances by freshman Lauren Moore (Ella) and junior Isaac Harris (Prince Topher), as well as beautiful sets and costumes, make the musical adaptation of the classic fairy tale feel as romantic and magical as its source material. However, audiences should expect more than just a nostalgic love story. The show also provides some cutting social commentary and, thanks to outstanding comedic timing from the supporting cast, plenty of laughs. To quote one of the musical's many catchy songs, a finer night you know you'll never see.
Check out a gallery of the opening show below: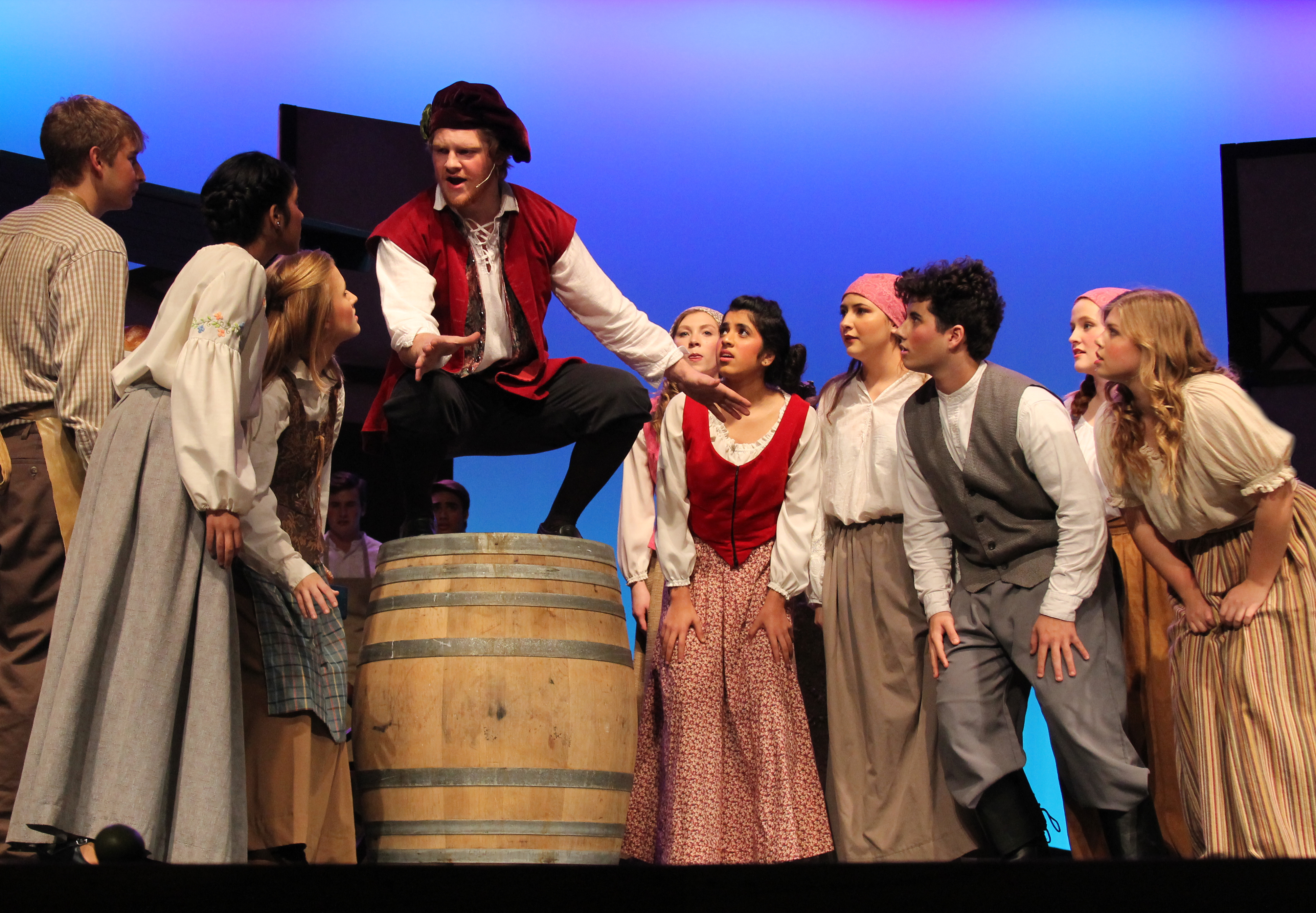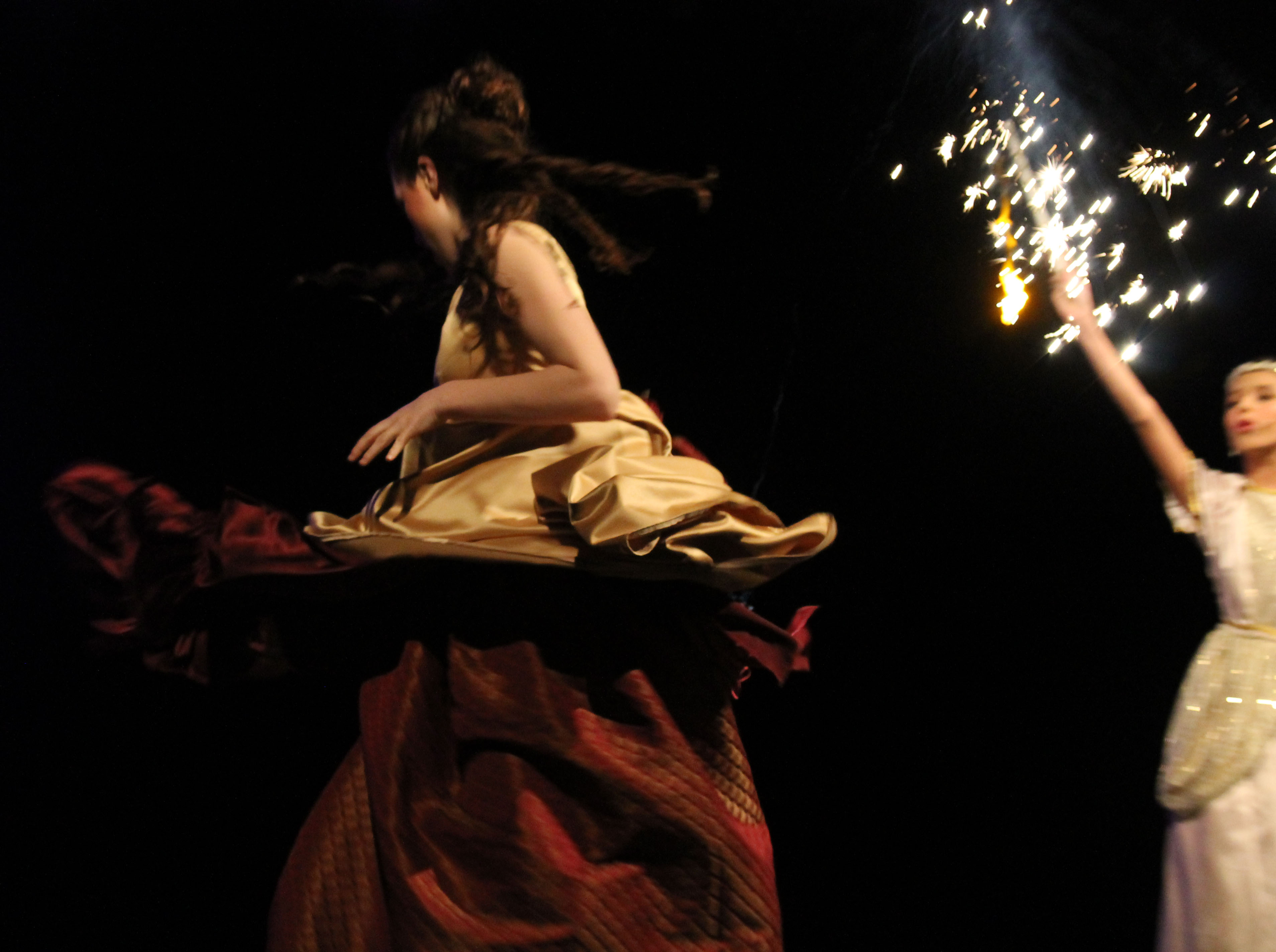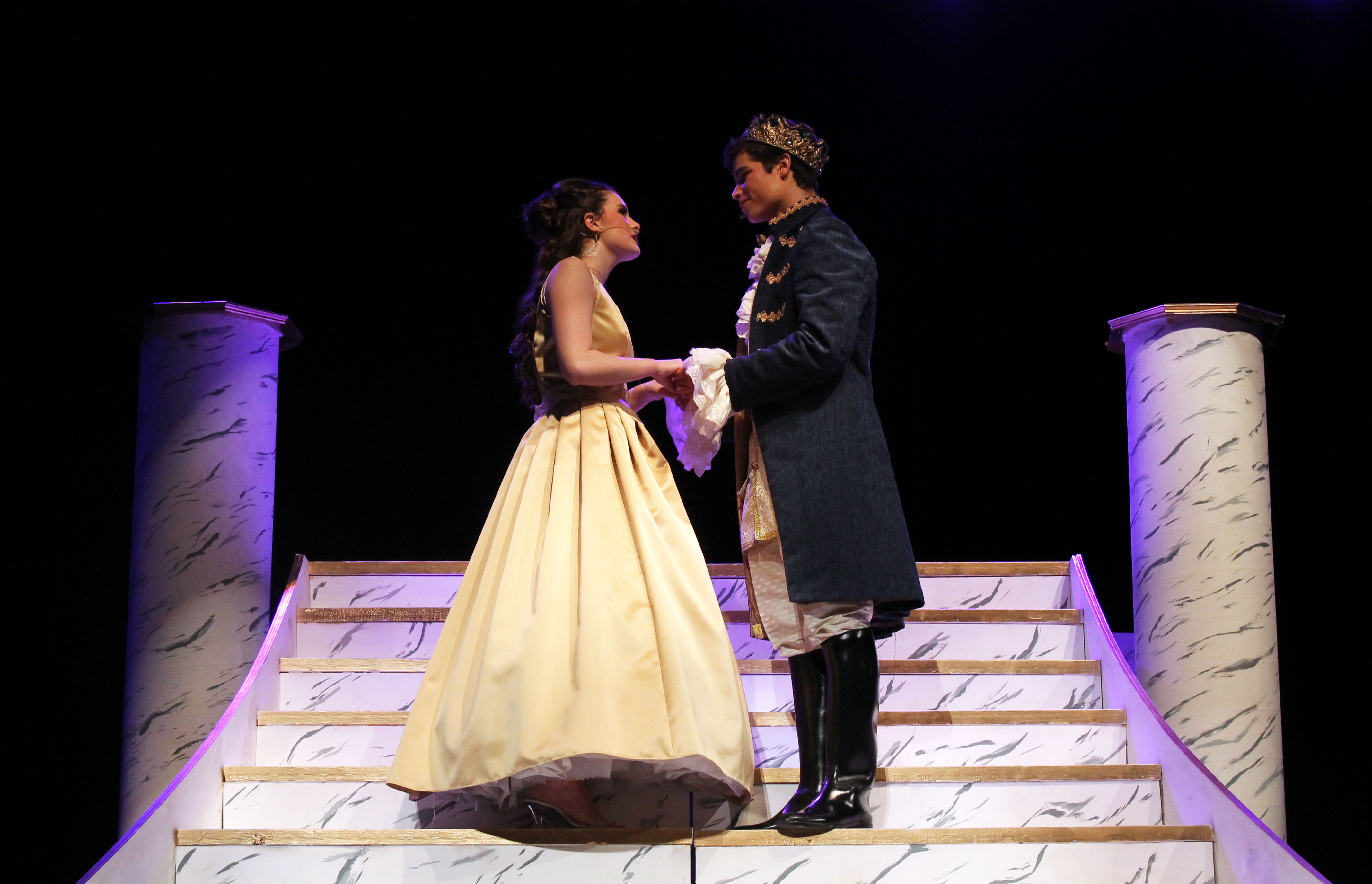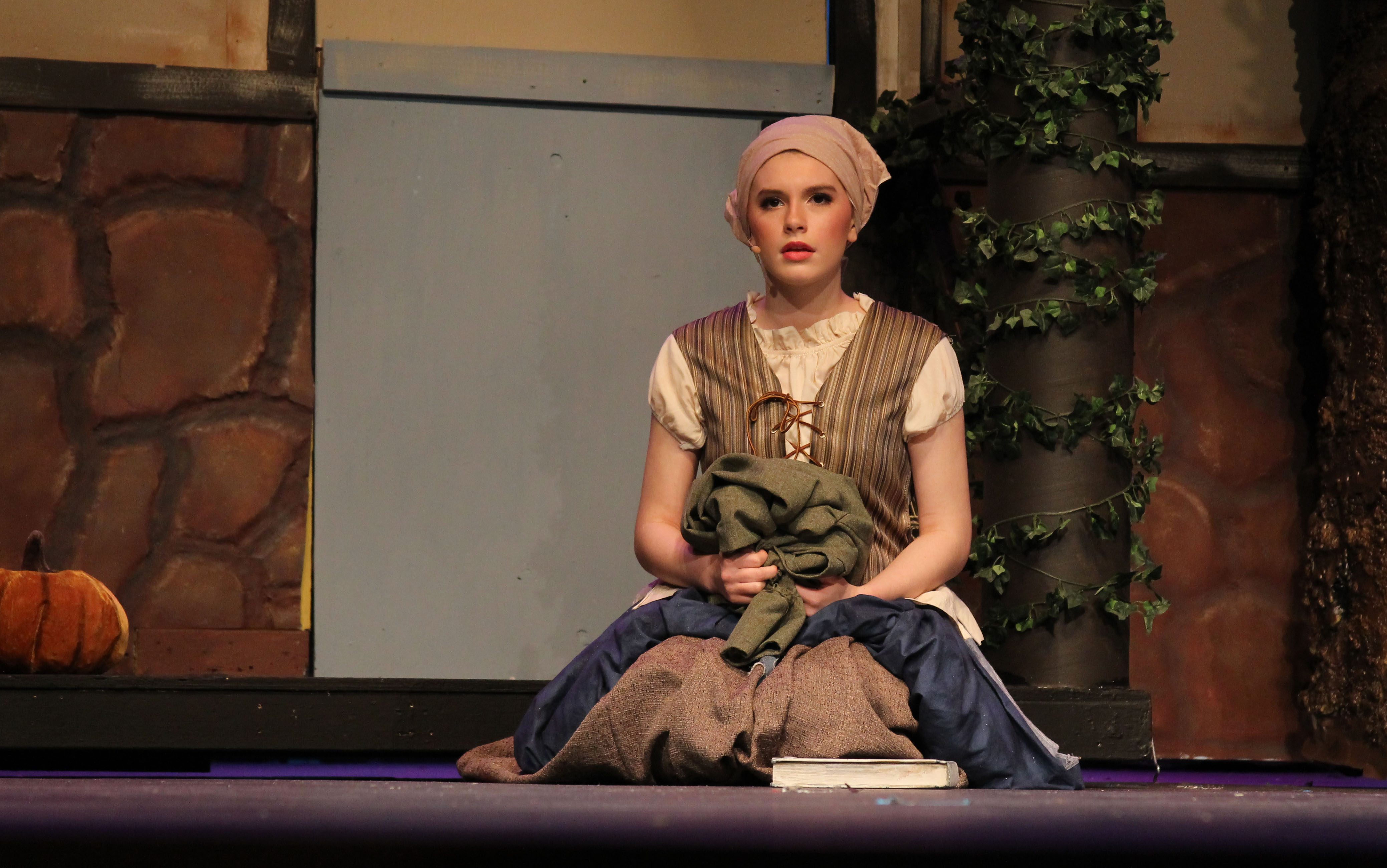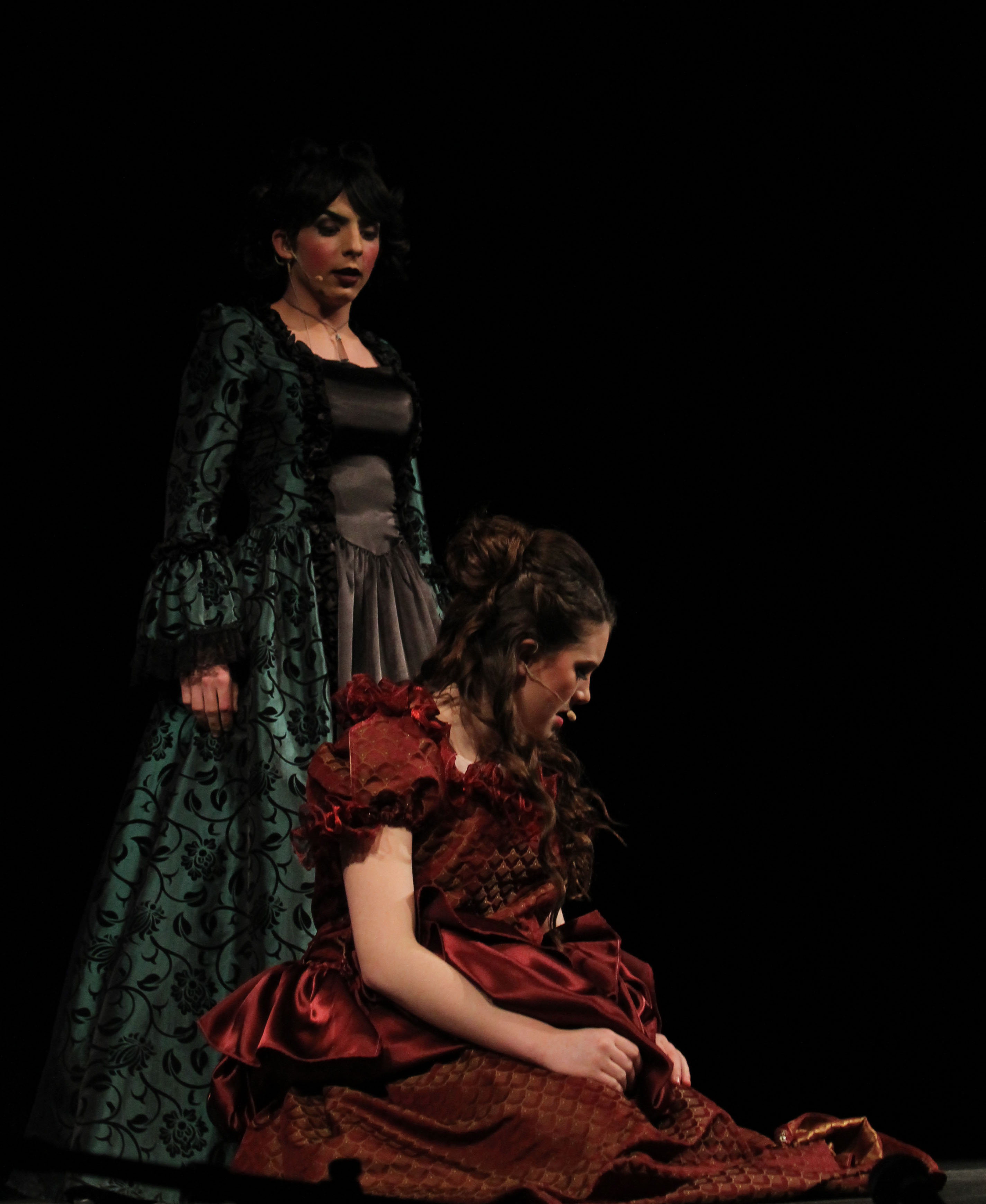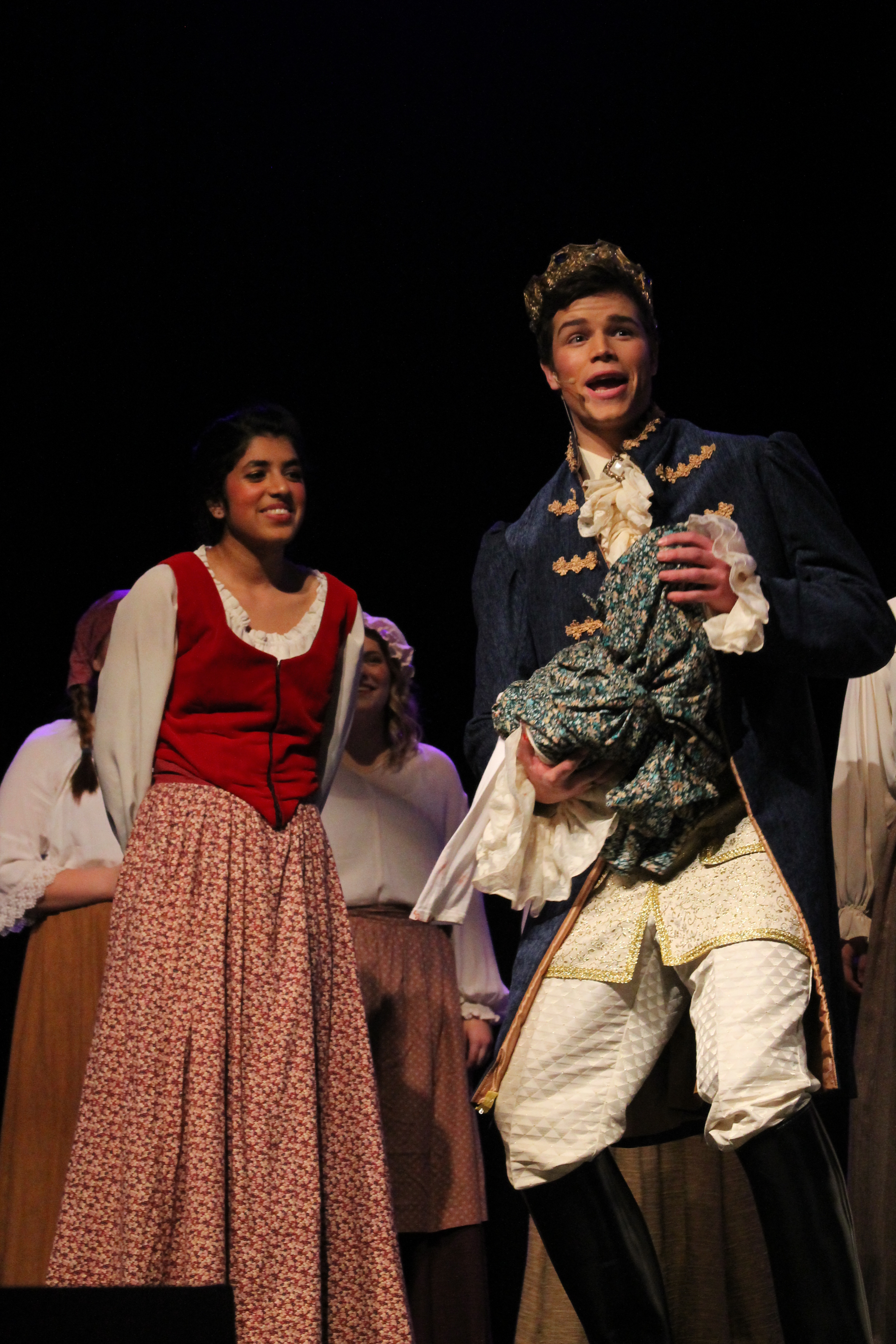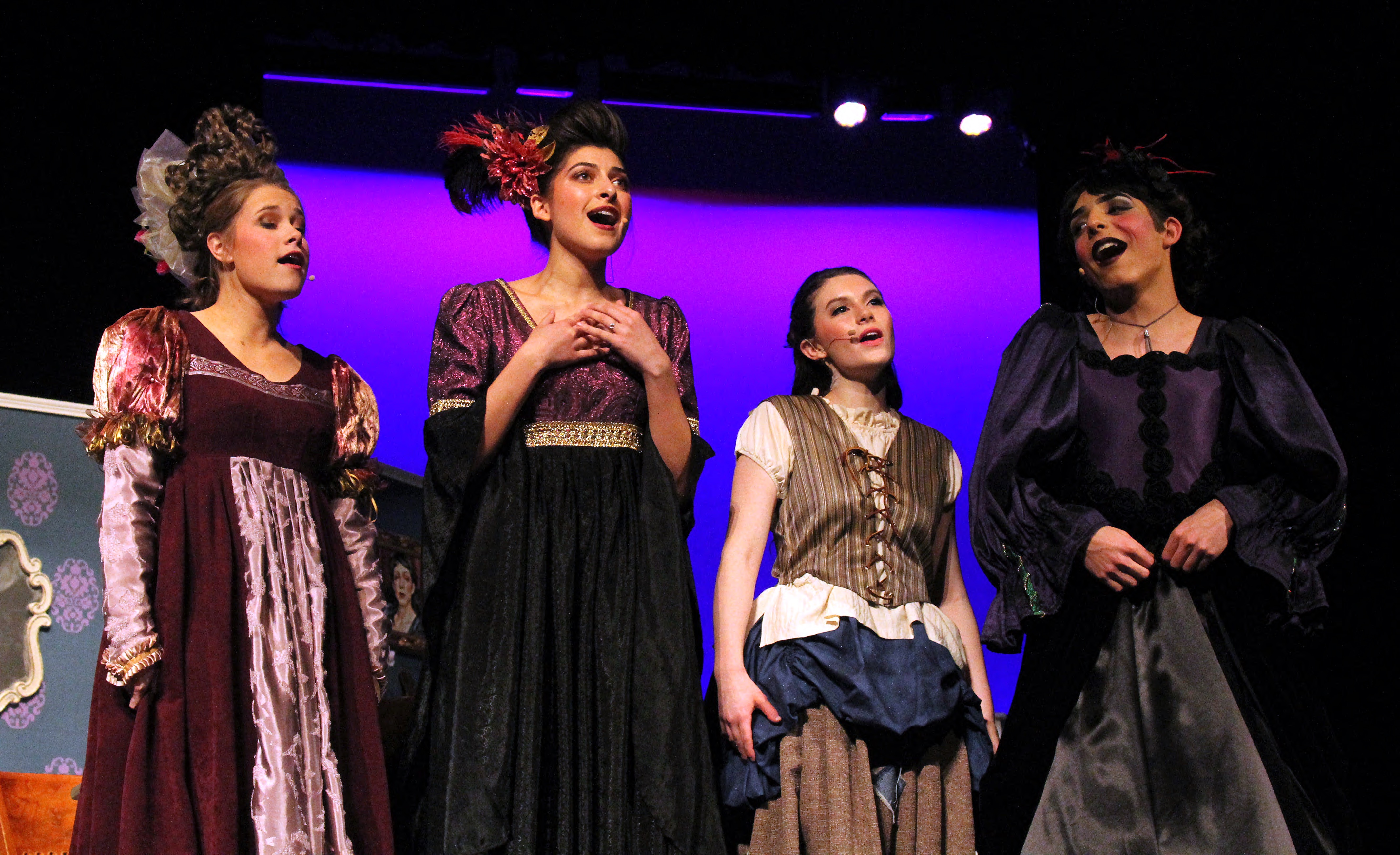 Tickets for the final performances at 1 and 7 p.m. on February 3 are available for purchase at amchs.booktix.com.