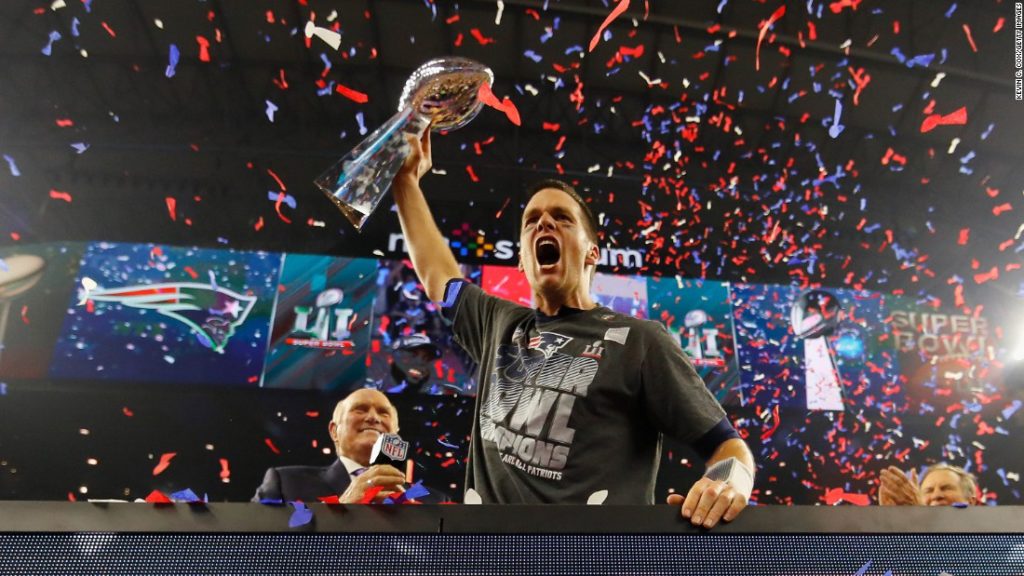 The Roar keeps you updated with local news, recent events and interesting stories ― everything you need to know for this week.
On February 7, three federal judges will listen to oral arguments that challenge President Donald Trump's executive order on immigration. This will be an hour-long hearing on the phone that will determine the future of the ban.
The New England Patriots defeated the Atlanta Falcons 34-28 on Sunday night and won the Super Bowl for the fifth time.
After being accused of setting fire to a mosque, Joseph Schreiber has been sentenced to 30 years in prison after pleading to arson. This mosque is the same mosque that Omar Mateen, Pulse Nightclub shooter, frequently visited.
Due to President Trump's recent ban, airports have been lacking directive from the FAA (Federal Aviation Administration). The FAA issues instructions and conduct inspections to ensure safety.
The women who organized the strike last month announced their plan of having another strike. The date has yet to be determined but they already have a name for this general strike-A Day Without A Woman.
Recently, three Chinese Coast Guard ships entered the water near a chain of islands that is claimed by both China and Japan. Japan, who is in control of these islands, calls it the Senkaku Islands. Tension between the two countries has escalated in recent years due to the dispute over the ownership of these islands.
Polar bear veterinarian, Dr. Riley Wilson, plans another trip to the Arctic to check on the bears. This will be his third time traveling to the Arctic.
During Sunday's Super Bowl, Netflix released a teaser of the 2nd season of 'Stranger Things'. This new season's tagline is "The World is Turning Upside Down".
This past weekend, A&M Consolidated High School's swim team competed at the 5A Region V Swimming and Diving Championships. The boys got first place and the girls got second place.
The Indian government recently decided to give free Wifi to 1,050 villages in India. With help from Google and Facebook, each village will get a Wifi hotspot some time in the next 6 months.