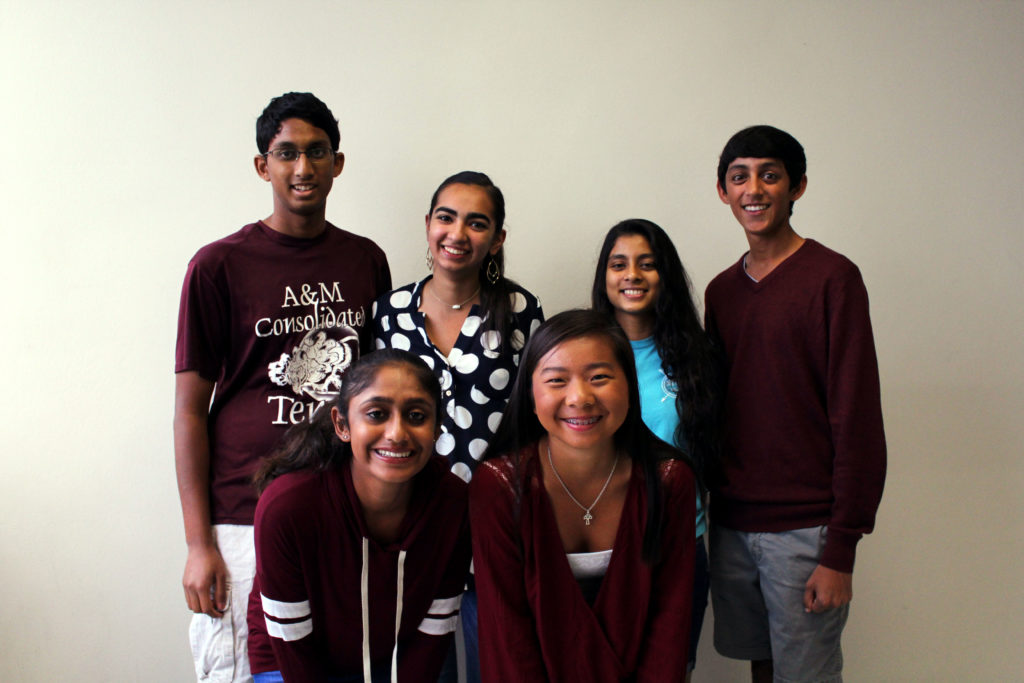 by Haley Mitchell, managing editor
Want to tell me a little bit about the event?
It's not really like an organization, it's just an event that me and some friends have been organizing for the past four years. Every year, we give the proceeds to different charities and we've done different charities such as Save the Children, American Heart Association and Habitat for Humanity. This year, we're doing Ace against Alzheimer's, for the Alzheimer's Association.
How do you select the charities that you donate to?
We do either a vote, or if there's someone who works with that charity we just kind of pick. Whichever is relevant.
How do you set up sponsors?
We go around town to all the different tennis centers, and we have our connections, we all play tennis, we talk to them and they a bit more advertisement and we also get more players. So we usually hand out flyers to them and we ask them, maybe free lessons or free tickets to an A&M game, things like that.
How do you get the word out?
Through the sponsors. We'll also send out mass emails to people, we usually hand out flyers to anyone we know that plays tennis. I also have a website that I've developed, I've had it for about five years. That's been a helpful way to get it out and make it easy to spread the word.
What got you started organizing charity events like this?
My dad went, 'Well, you know, we should do something to help out the community," and there's really not a lot of events for adults to play in, and I know there's a lot of adults who play tennis, who are like, 'man, I really wish there was a tournament we could play in'. Kids have so many opportunities through school and USTA, but adults don't really have that many opportunities. Our original idea was to have something where families could play, so we've had two 'Family Feuds', and they were family tournaments, where it was teams of doubles of family members like mother and sister, dad and son, and those were really popular for both adults and the kids. So we were trying to spread tennis around and give people the opportunity to play for fun.
What' s the most rewarding part of organizing this event?
Just contributing to society. Getting people involved in a different activity and bringing people together for a good cause.
The Ace for Alzheimer's charity tennis event will be hosted on November 5 at the Consol tennis courts. To sign up or for more information, visit Gopal's website here.